Cinemática del cómic " DOG MENDONCA AND PIZZA BOY" realizado por Dylon Studios.
Canimandes: Gran Dillama , segundo episodio de la serie, esta vez producido por el Blender Institute y dirigido por el argentino Pablo Vazquez ( Venom).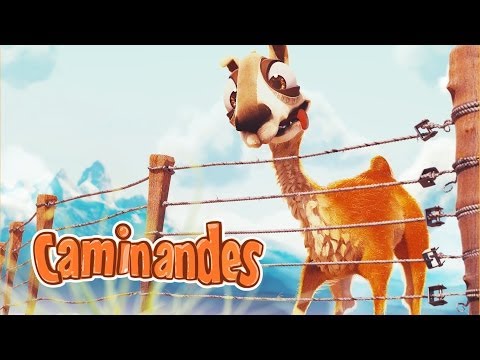 Topics: Animación, Producciones
Sorprende el nivel alcanzado en la simulación de nieve de "Frozen".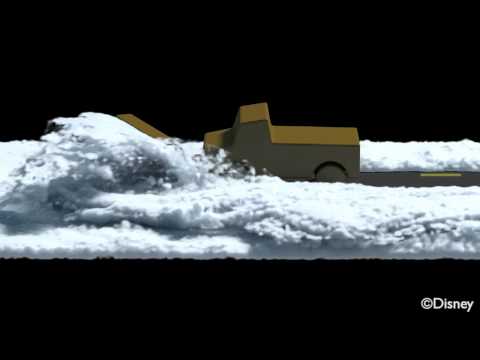 Topics: Animación, Plugins, Software 3D
Un artículo muy interesante de Scott Squires sobre el efecto negativo de las subvenciones estatales en la industria de los efectos visuales.
El video responde a la próxima visita de Obama a DreamWorks ( 26/11)  en la que se espera alguna señal que ayude a encontrar soluciones a este mercado.
Topics: Artículos, Efectos Visuales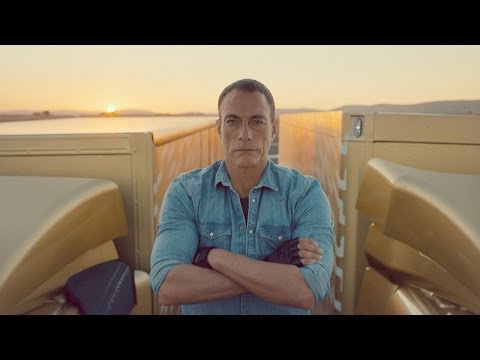 Topics: Producciones
La posibilidad de contar con el engine de simulaciones de Houdini en cualquier software 3D, por ahora solo Maya y Unity.
Topics: Plugins, Software 3D
En fxguide comentan en detalle el detrás de escena de los efectos de la película.
Topics: Making of
Investigadores del MIT presentan esta increíble tecnología para interactuar físicamente a distancia.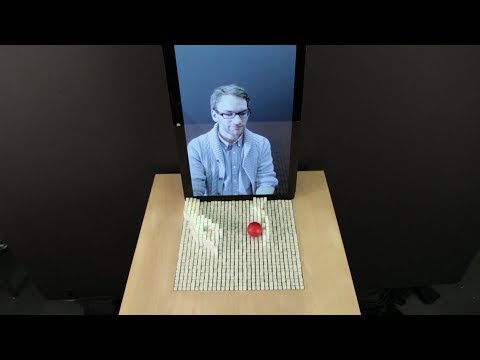 Topics: Hardware, Software 3D
Esta es la charla que brindó Daniel Martínez Lara sobre animación en Blender.
Topics: Animación, Software 3D