Corto documental dirigido por Scott Leberecht que comenta los problemas que sufre actualmente  la industria de efectos visuales y cuyas consecuencias incluyen el cierre de estudios prestigiosos como Rhythm & Hues.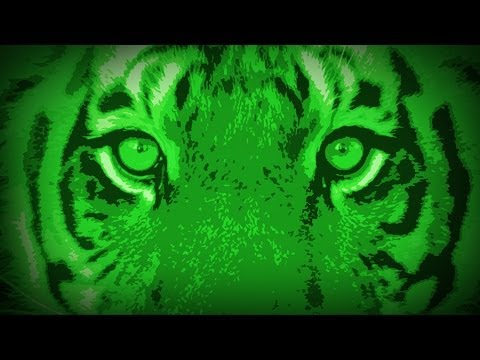 Topics: Efectos Visuales, Producciones
Otro buen artículo de Mike Seymour en fxguide, esta vez sobre Deep Compositing.
Topics: Tutoriales
En el siguiente post Daniel Gonzales sugiere distintos ejercicios para practicar o sumar a un reel.
Topics: Animación, Tutoriales
Un nuevo Service Pack que corrige gran cantidad de problemas.
Topics: Software 3D
Un tutorial muy completo de John O'Connell que explica en detalle como ajusta Vray para encontrar el nivel de sampling correcto para cada render.
Topics: Plugins, Tutoriales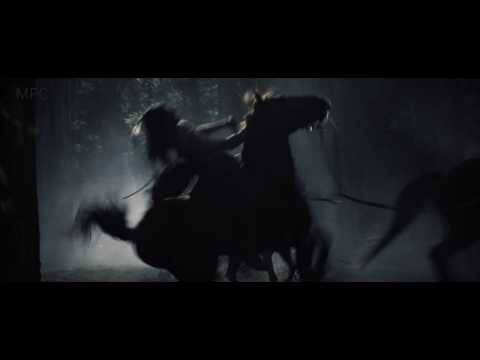 Topics: Making of
Muy buenos efectos visuales en esta película koreana.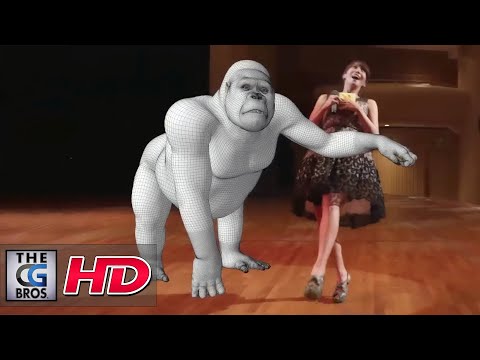 Topics: Efectos Visuales, Making of
Gran trabajo de Chris Jones en la animación y render de este ojo fotorrealista.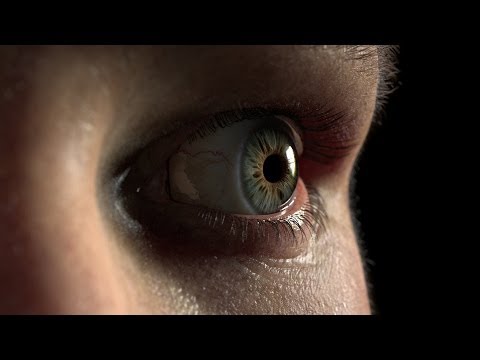 Topics: Producciones