The Foundry anunció en la NAB una nueva herramienta que se suma a su línea de productos. Nuke Studio se orienta a video online y supervisión de vfx contando con herramientas comunes a Nuke y Hiero.
Se espera que esté disponible para fines de este año.
NUKE STUDIO testimonial from The Foundry on Vimeo.
Topics: Software VFX
La empresa española ModelArt 3D ofrece servicios de scaneo e impresión 3D, combinación que en los próximos años brindará  muchísimas aplicaciones y posibilidades.
Topics: Producciones, Recursos
Una presentación muy interesante de Pixar mostrando sus herramientas de animación y visualización en tiempo real.
Topics: Hardware, Recursos, Software 3D
Una producción divertida :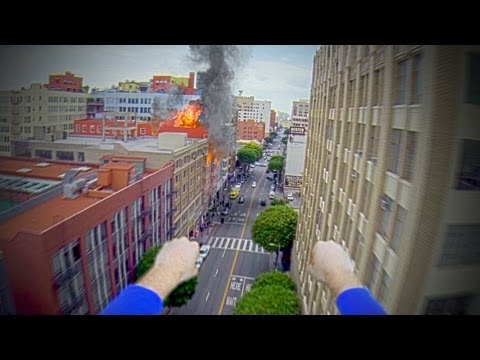 El making of: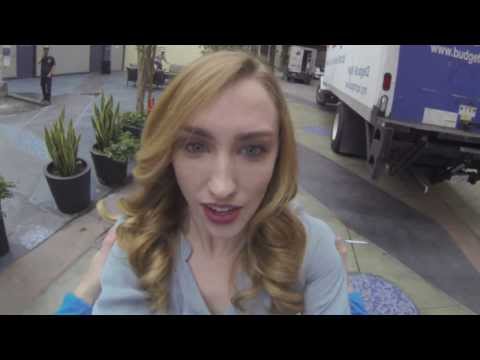 Topics: Animación, Making of, Producciones
Un nuevo rig para practicar animación:
Topics: Hardware
Script para Nuke para simular, niebla, nubes y demás efectos volumétricos.
Topics: Scripts
En la Game Developers Conference 2014 Ubisoft mostró la potencia del engine que desarrolló para el juego "The Division".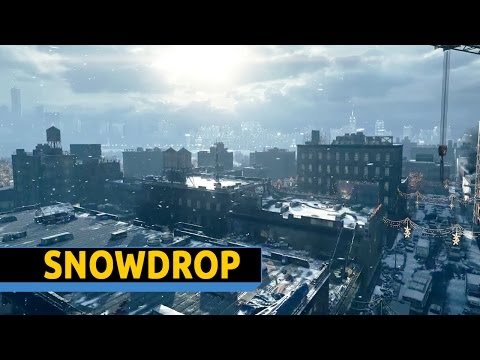 Topics: Producciones, Software 3D