« Good books – Metamorphosis | Home | Making of NYC Taxi »
Teaser y making of del primer film animado de Campanella. Se está realizando aquí en Buenos Aires por un "seleccionado" de artistas locales y españoles. Todo un lujo.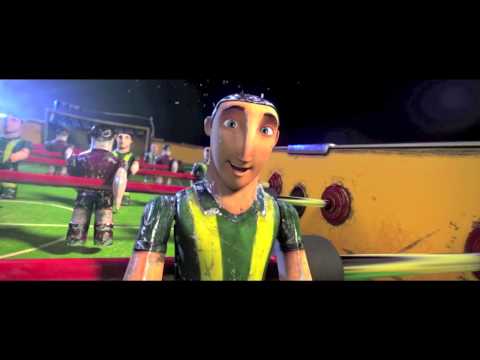 Topics: Making of, Producciones | 1 Comment »
One Response to "Metegol ( Fosball )"
Marcelo J. Simeoni Says:
April 3rd, 2012 at 1:48 pm

Increíble! esta película promete ser de las mas importantes en la historia de Latino América a nivel técnico, junto con Chico y Rita! al fin la Animación latino americana esta alcanzando a las grandes superproducciones americanas y japonesas! Viva la animación! Viva el 3D!