Un preview de las piezas ganadoras de este año: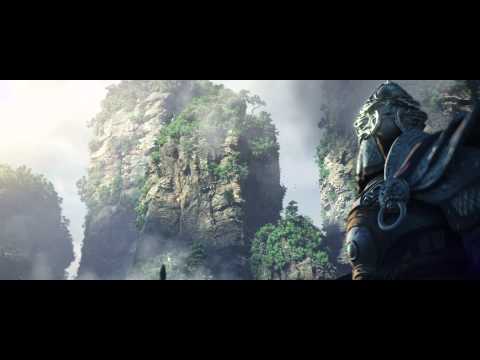 Topics: Concursos, Producciones
Fxguide publicó un artículo muy completo sobre el excelente trabajo realizado por Weta para dar vida a los simios de "Dawn of Planet of Apes".
Topics: Artículos
Google propone experimentar VR usando un smartphone, cartón y un poco de paciencia
Topics: Producciones, Recursos
Mike Seymour continua el artículo sobre mapping con Ptex y UDIM con la profundidad que lo caracteriza.
Topics: Artículos, Tutoriales
Dave Girard ofrece su shader de arena para Vray y Mental Ray en Maya.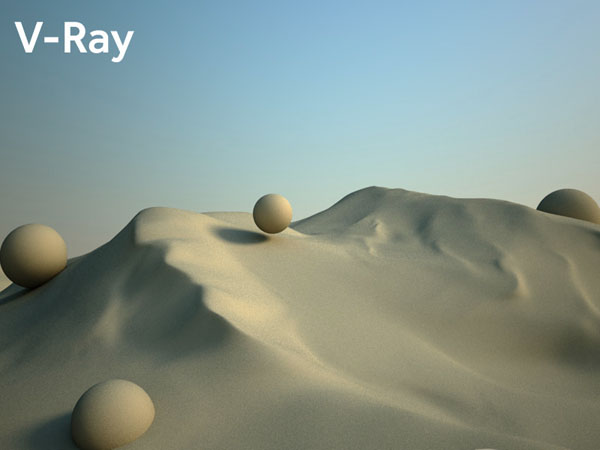 Un gran animación del maestro, también el making of.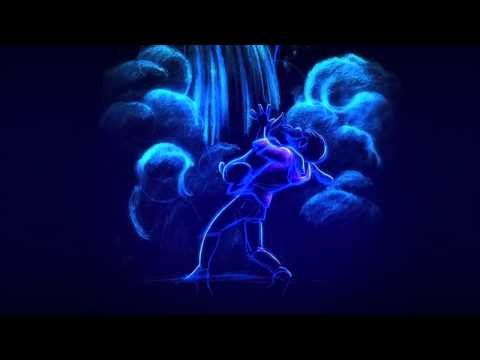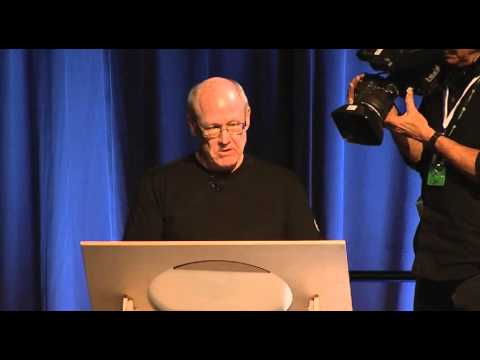 Topics: Animación, Making of, Producciones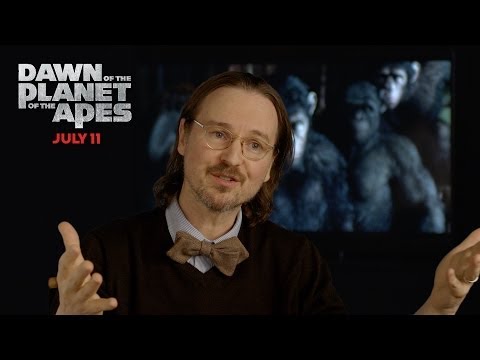 Topics: Making of
Un buen artículo publicado en 3DArtist sobre las nuevas funcionalidades de Vray 3.
Topics: Plugins, Software 3D