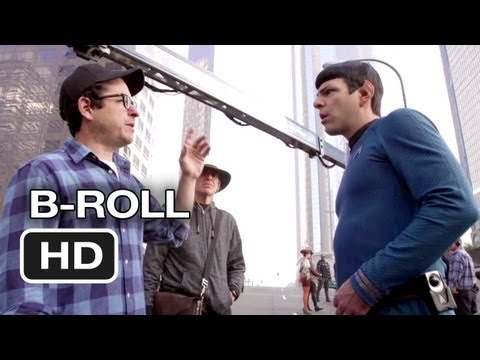 Topics: Making of
Nahuel Belich conducted a very complete video in Spanish which reviews all the new features included in the program.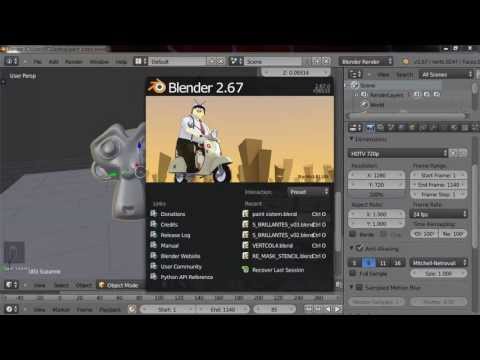 Topics: 3D Software , Tutorials
This Youtube channel specializing in animation world in his first interview given to those responsible for the short "The blue umbrella" of Pixar.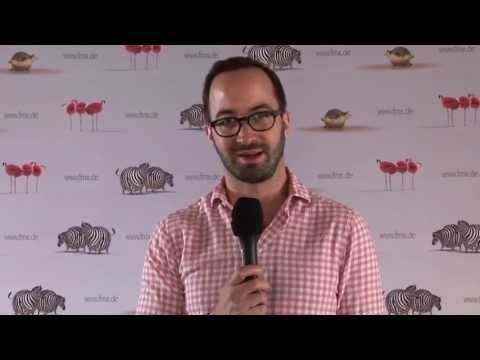 Topics: Entertainment , Interviews
Tutorial that shows how to simulate "Pochoclo" using the new features of Particle Flow in 3ds Max 2014.
Topics: Tutorials
A very well done video by Dvein , and we can see the making of.
Topics: Visual Effects , Making of , Productions
From the next update to its suite of applications will not be paid more than a permanent license but will have to subscribe for a monthly subscription.
The suite will be called "CS" for now "CC" or "Creative Cloud", more details in the next post of CNET .
Topics: Software VFX
We can see in operation a weapon created from 12 pieces printed using a 3D printer plus a metal hammer.
I recommend you read the article about Eliax so this fact may imply future: link
Topics: 3D