" 3D Scanner for $ 20 | Home | Table of FBX format compatibility "
We can download the first stable version of this software Digital sculpture.
Created by Tomas Petterson is the free alternative to Zbrush or Mudbox.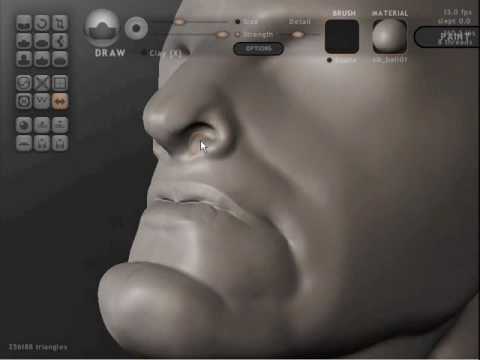 Topics: 3D Software | 1 Comment »
One Response to "Sculptris 1.0"
Luchiano Says:
May 26th, 2010 at 5:17 pm

Buenisimo! I will try.
Greetings!
Fatal error: Call to undefined function similar_posts () in / home / cgnewsco / public_html / wp-content / themes / rockin-chromebak / single.php on line 82