Adidas realizó esta animación con las mejores jugadas del mundial de Brasil.
Topics: Animación
Un repaso por la historia del software de edición vectorial más famoso.
Topics: Artículos, Tutoriales
Marty Cooper ha creado estas divertidas animaciones simulando realidad aumentada usando acetato y su iPhone.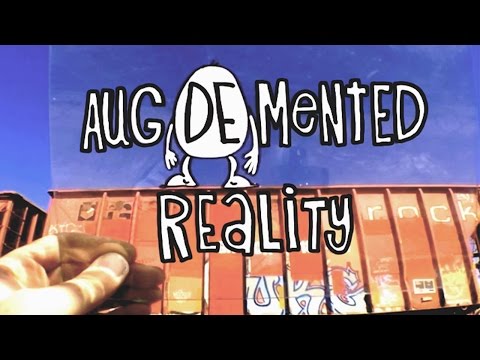 Topics: Animación, Producciones
Recorrida por el estudio de este legendario prócer de los efectos especiales.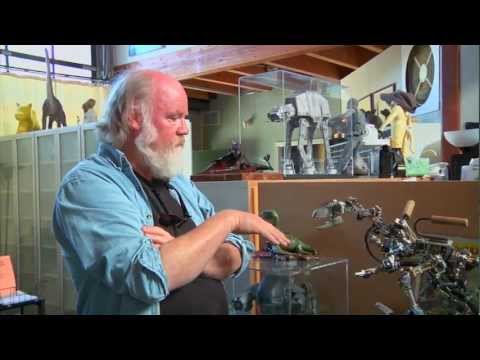 Topics: Artículos, Efectos Visuales
Algunos de los primeros sistemas de partículas de la década del 80.
http://www.vimeo.com/101241529
Topics: Software 3D, Software VFX
Un preview de las piezas ganadoras de este año: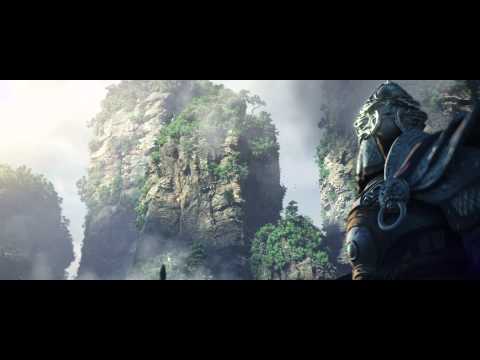 Topics: Concursos, Producciones
Fxguide publicó un artículo muy completo sobre el excelente trabajo realizado por Weta para dar vida a los simios de "Dawn of Planet of Apes".
Topics: Artículos
Google propone experimentar VR usando un smartphone, cartón y un poco de paciencia
Topics: Producciones, Recursos