" Camera Rig | Home
I do not usually post personal work on the blog but several colleagues and students asked me to comment on this clip I made my son recently, fan of dinosaurs.
After filming was completed a few weeks ago in the term and integrated entertainment to his acting, in the last shot was killing ants
.
The bugs are Poser models, rigged and animated in Max / Maya and composite in Nuke, hope you like it!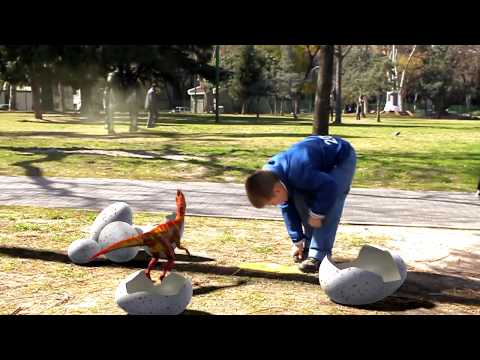 Topics: 3D , Animation , Visual Effects , Production | 8 Comments »
8 Responses to "Alek and dinosaurs"
Comments
Fatal error: Call to undefined function similar_posts () in / home / cgnewsco / public_html / wp-content / themes / rockin-chromebak / single.php on line 82