En el marco de la IBC 2014 Blackmagic Design anuncia la compra de eyeon Software, empresa conocida por su software de composición Fusion. Con este movimiento, similar al que realizara hace un año con DaVinci Resolve, se especula con una reducción de precio, tal vez una versión para Mac y la intensión de armar una suite interesante basada en software y hardware para hacer frente a Autodesk o The Foundry.
Topics: Software VFX
Un buen sitio para buscar estudios de VFX en todo el mundo, el registro es libre.
Topics: 3D
Investigadores de la Universidad de Washington desarrollaron un sistema de captura facial basado en video e imágenes de referencia.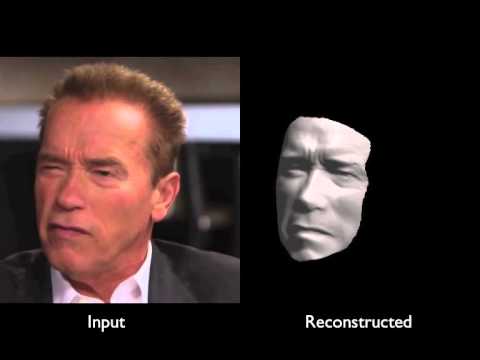 Topics: 3D, Animación, Producciones
WikiFX recopila gran cantidad de Making of y Breakdown de películas, series y cortos.
Topics: Efectos Visuales, Making of
Scripts of Another Dimension ofrece capturas de scripts con estructuras hiper-complejas, bizarras o divertidas de aplicaciones nodales.
Topics: Scripts
HP presentó tres nuevos modelos en workstations profesionales:  Z440, Z640 y  Z840.
Por su parte Nvidia ofrece nuevas alternativas en la linea Quadro al sumar cinco nuevos modelos: K5200, K4200, K2200, K620 y la K420.
Topics: Hardware
En CG Channel Kory Martin Juul ofrece algunos buenos consejos para aplicar en producción.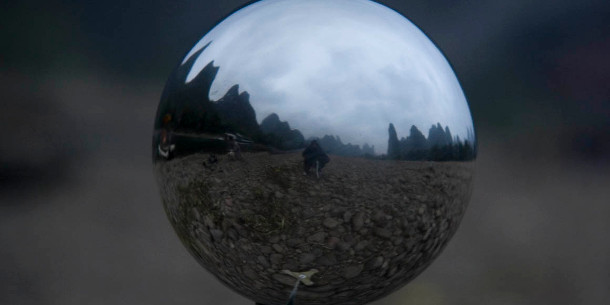 Topics: Tutoriales
El Museo Metropolitano de Arte ( MET) ofrece 398 libros de arte para visualizar online o descargar en PDF.
Topics: Recursos