Una nueva aplicación que aprovecha las posibilidades del Oculus Rift. Tilt Brush permite pintar en el espacio utilizando pinceles bastante sofisticados.
Topics: Producciones, Software 3D
Desarrollado por los españoles José Manuel García Alvarez y Antonio Méndez Lora este nuevo rig para Maya resulta ideal para prácticas y animaciones para reels.
Topics: Recursos
Un gran recurso realizado por Anderson Baptisa que ilustra las posibilidades de los modificadores de Blender.
Topics: Tutoriales
El making of de varias tomas de la última película de Stallone.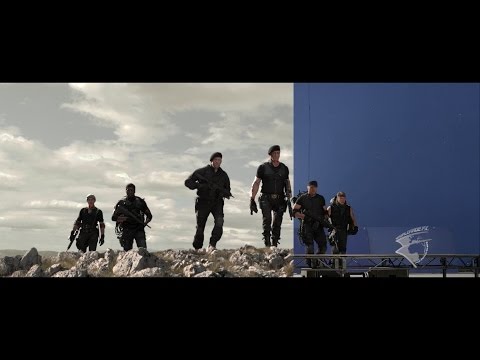 Topics: Making of
En el marco de la IBC 2014 Blackmagic Design anuncia la compra de eyeon Software, empresa conocida por su software de composición Fusion. Con este movimiento, similar al que realizara hace un año con DaVinci Resolve, se especula con una reducción de precio, tal vez una versión para Mac y la intensión de armar una suite interesante basada en software y hardware para hacer frente a Autodesk o The Foundry.
Topics: Software VFX
Un buen sitio para buscar estudios de VFX en todo el mundo, el registro es libre.
Topics: 3D
Investigadores de la Universidad de Washington desarrollaron un sistema de captura facial basado en video e imágenes de referencia.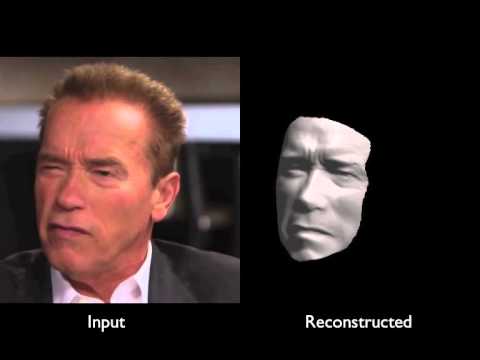 Topics: 3D, Animación, Producciones
WikiFX recopila gran cantidad de Making of y Breakdown de películas, series y cortos.
Topics: Efectos Visuales, Making of